featured
2022-11-01
Community
published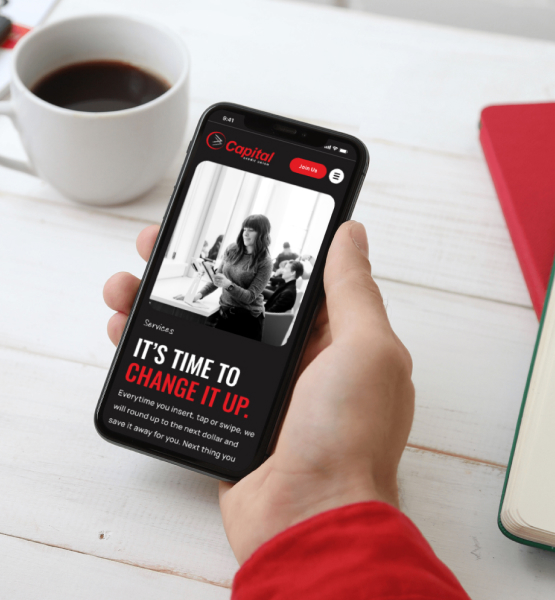 New Site, Same Us
Fall comes around every year without fail. With it, comes the changing of the leaves, faint aromas of pumpkin spice, over-sized hoodies, and in our case this year - a new website.
Our new website is finally here, and a lot has changed. Feel free to take a look around and get a feel for the site. There's a lot to take in. Here's what you can expect:
New look and feel
This is probably the most obvious change, especially if you're a regular website visitor. On our new site, you'll find a brighter, airier environment. We also invited some color to our photos. No, we didn't ditch the black and white completely… but you'll come across images that transform before your very eyes.

User preferences
So, you might be thinking to yourself, "Cool… but I'm not really into bright and airy." Well, that's okay too. We get everyone has their own preferences, and maybe they even change from day to day. So, on our new site, you can toggle between light and dark mode as you wish.

Increased accessibility
With these new features, we also hope to increase the accessibility of our website and keep up with ADA guidelines for all users. Internally and externally, we'll have a whole team of us monitoring the website on a day-to-day basis. We want you to be able to access information, when you need to access it, seamlessly.

Quick actions
That being said, we've also brought a few notable items front and center (err… to the top right toolbar that is). Up here you'll have quick access to our Locations & ATMs page, appointment scheduler, rates & fees, dark/light mode, and our routing number! Our "Log In" button for Digital Banking is pretty much right where it's always been, but now you can find it in red at the top of the page.

Better mobile experience
If you're on mobile, you'll find all of the quick actions mentioned above (including Digital Banking) by clicking on the hamburger menu in the top right corner. Why? Well, while technology continues to change and adapt, we must follow in suit. Which also means we have to be more mobile friendly… Don't worry though, we'll still be available on your desktop.

Furthermore…
With the changing of the season, we'd also like to thank each and every one of you for choosing Capital Credit Union as your financial institution. Together, we hope we can:
Be the change you want to see in your communities. Kind of like the changing of the leaves. From greens to bright and fiery yellows, oranges, and reds. You can depend on it happening, and you welcome the change with open arms.
Still offer familiarity. Kind of like that faint aroma of pumpkin spice drifting past. You might not have been expecting it in that moment, but it certainly doesn't surprise you. It might even stick around for a while.
Provide you comfort and warmth. Kind of like the feelings you get when you throw on your favorite, old, over-sized hoodie on a brisk fall day. Even if you can't wear it to work. You know it will always be there at the end of the day, and you look forward to it.
Because even though some things must change… we'll always be here for you. To support you along the way, no matter what journey you might be on. That will never change.