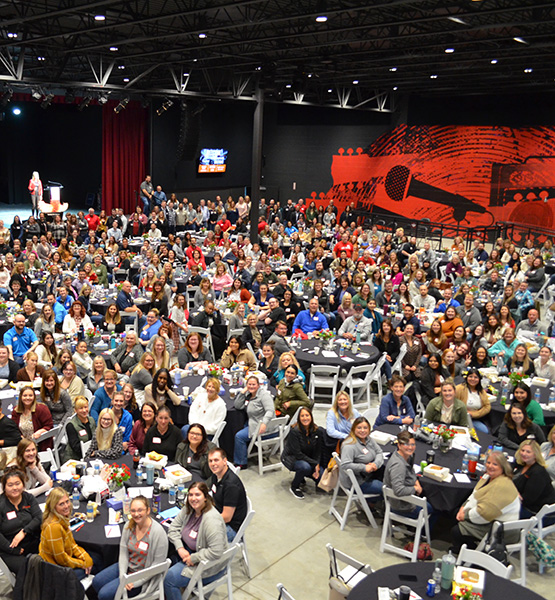 Careers
 At Capital Credit Union, we believe in Doing the Right Thing for our members. That means looking out for their best interest, finding ways to save them money, and helping them achieve their financial goals.
We're always looking for people who share our passion for making a real difference to our members and our communities. If you're one of those people and you're interested in becoming part of the Capital CU team, please view our job opportunities.
Doing the Right Thing
one member, one employee, and one Experience at a time
Quotes from Capital CU Employees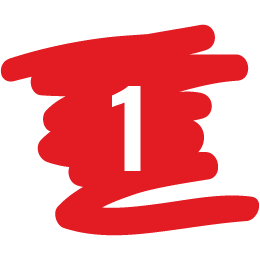 "I feel supported"
By far the best job I've ever had with the best company I've ever worked for. I feel supported, valued, and part of the big picture. In order to get something, you have to give something. The more I gave, the more I got in return. This is where I WANT to be!
"I am learning a Lot"
Capital Credit Union is a great place to work! My coworkers are friendly and helpful! I am learning a lot every day and there is always something new to learn. They help out in the community all the time and give their employees a chance to give back to the community as well. It is a well-rounded environment, that goes above and beyond for each other.
-Member Service Representative (MSR)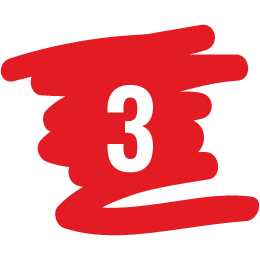 "We enjoy working together"
We come to work each day to a second family. We enjoy working together and have fun doing it. Capital CU is very flexible with the work life balance and encourages you to seek knowledge within the credit union in different departments. We love to promote from within and give training to those who want to learn more.
-Accounting Specialist

We're a Northeast Wisconsin Credit Union and we are proud of it. From sponsorships to volunteer groups, you will see us in the communities we serve.
In 2022, we donated $526,038 to organizations across Northeast WI.
Our top 5 Giving Categories were Basic Needs, Health & Wellness, Animal Shelters & Rescue, Literacy & Education, and Youth Programs.
Over 65% of our employees volunteered their time giving back to our communities totaling 3,170 hours. 
One of our employee benefits is a wellness program with rewards!
We encourage healthy living and staying active during the work day.
As of 2022, we collected 1340 units of blood affecting the lives of 4020 people.
Staying on top of technology trends
Planning strategically to adapt for the future
Promoting leadership from within through classes/programs
In the last 2 years, Capital CU has provided over $154,000 in educational reimbursement to team members.