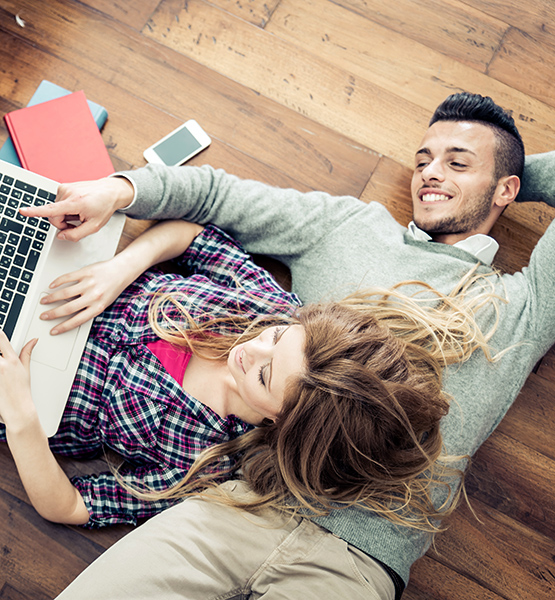 Savings
As a Northeast Wisconsin credit union, we know you work hard for your money. That's why we have options for you to choose which one of our savings accounts will work best for your lifestyle and goals.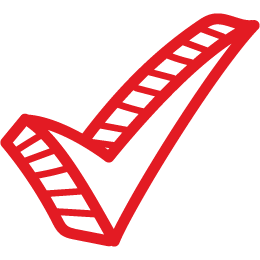 Membership and Regular Savings Accounts
The name says it all... this is the account that provides you with membership to the credit union. Then you can set up additional accounts for whatever you want.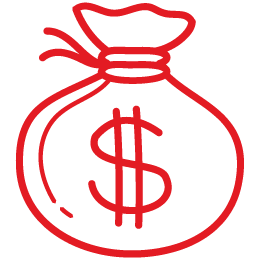 Money Market Accounts
Earns higher dividends than regular savings. Best of all, you don't have to lock up your money.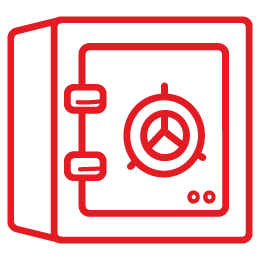 Ceritificates
Certificate account options where we pay you to park your money.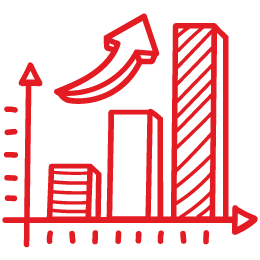 Traditional IRA
The earlier you start saving your pennies, the sooner you'll enjoy retirement.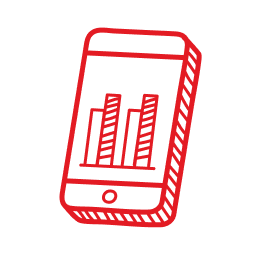 Roth IRA
Pay taxes on your funds upfront and enjoy more freedom in retirement.
Health Savings Account
Prepare and save tax-free* penalties may apply for non-qualified medical withdrawals. Consult your tax advisor.
*Withdrawals for non-qualified medical expenses are subject to income tax and a 10% penalty. The 10% penalty is waived for persons 65 and over or who have become disabled.