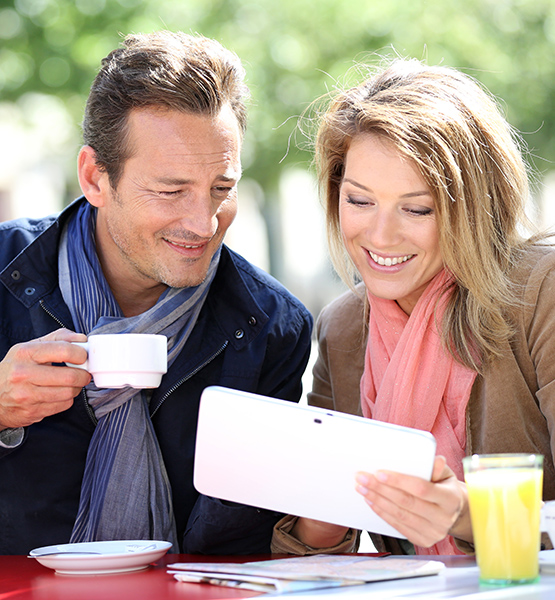 Certificates
Our owners are our members, and being a Northeast Wisconsin credit union means higher returns for you. Let us join your journey and be your guide to your best financial future. We'll start by putting your money to work. Find out how our rates can earn you more on your Certificates. 
A share certificate is like overnight or long-term parking for your money. You choose how long you want to park it. The difference is (and this is big) we pay you instead of you paying us. Pick a term that works for you.  No withdrawals, no deposits, no effort, just earning.
Greater earning than a basic savings account

Fixed rates guaranteed for length of term

Terms from 3 months to 5 years

$1,000 minimum deposit to open




Federally insured by NCUA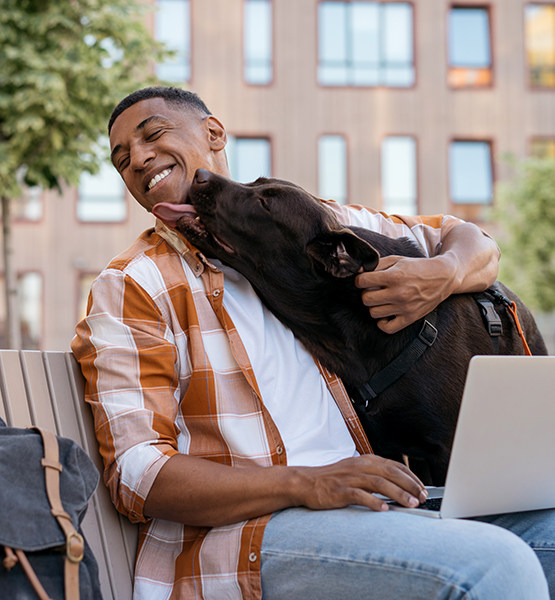 Providing you options that fit your stage in life is important to us. That means providing products that make saving a little easier and with less restrictive access to your money when you might need it. With a Member's Choice Certificate you still earn higher dividends over a 12-month term, but you also have the flexibility with a one-time penalty free withdrawal. A perfect product for the young saver or saving for that special gift.