Home Loans
The perfect home does exist, and we are here to help you realize the dream of homeownership. When it comes to home loan options, we have some of the best around. 
Dreams start here
Home Is Where The
Heart Is
Your mortgage payment will be one of your biggest expenses, and we want to support you throughout your home financing process. It's not about putting you in any mortgage product, it's about helping you select the right mortgage for your goals, budget and financial situation. Our local mortgage lending team is ready to help you from pre-approval to closing, making your home buying experience as stress-free as possible.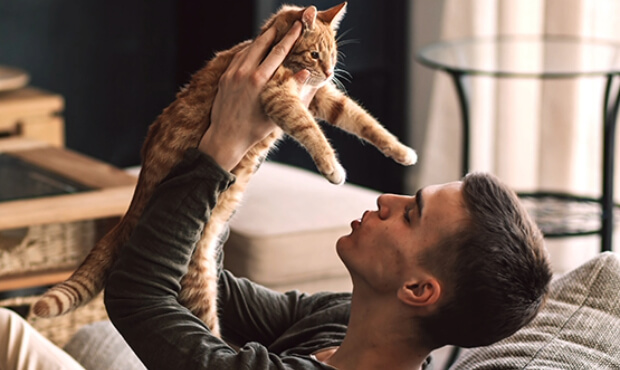 You're one step closer to realizing the dream of homeownership. Whether you're a first-time home buyer, building your dream home, or purchasing your vacation home. We will guide you every step of the way. View rates.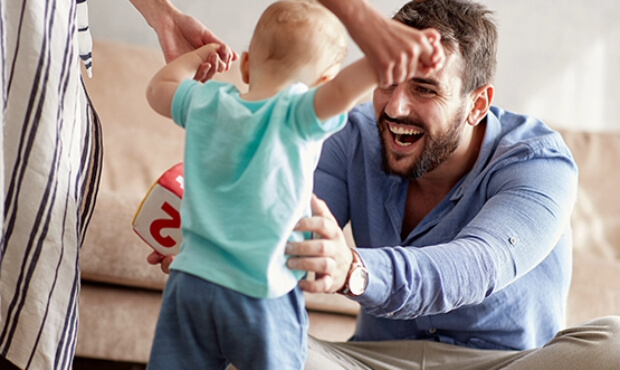 Looking to lower your payments, payoff your mortgage faster, or cash out for that project you've been looking to complete? Refinancing your mortgage might make sense. View rates.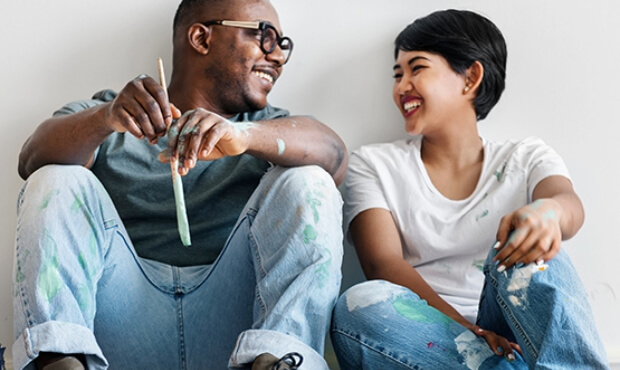 Home equity loans can be another way to tap into your homes equity. We offer
several options
and will provide personal guidance from your first call to closing. View rates.


Construction and Lot Loans
Our construction and lot loans provide you with the flexibility and financial support you need to make your vision a reality.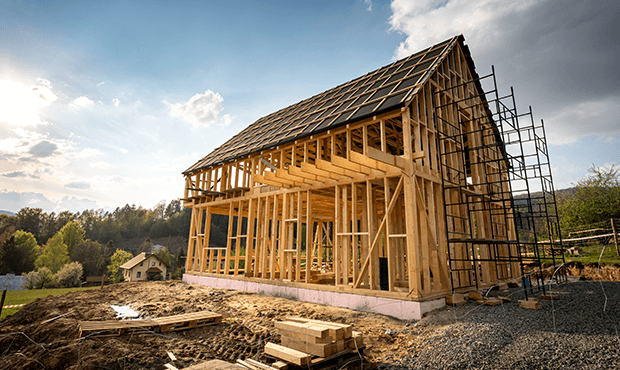 ---
Additional
Resources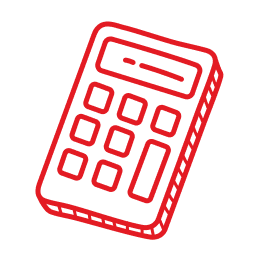 Mortgage calculators
The following online calculators serve as helpful tools during the mortgage process.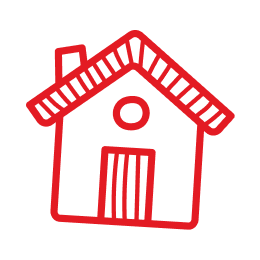 Get a home insurance quote

Your home is a big investment, so make sure it's covered. Enter in your information and get a free quote.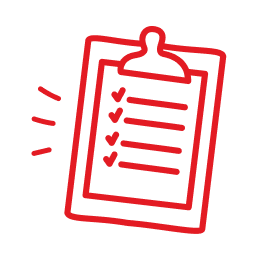 Home loan checklist
To ensure an efficient and seamless process from start to finish. Please gather the following documents and identification ahead of time.  
---
Meet Our
Team
Our team is ready to assist you. So when you're ready, set up an appointment to discuss your situation with us.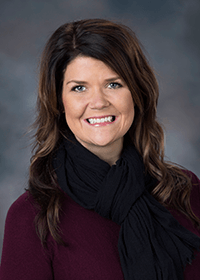 Savannah O'Shaughnessy
Huron Rd - Green Bay
SavannahO@capitalcu.com
920-494-4541 ext. 3087
NMLS# 433789
Get Started
Schedule Appointment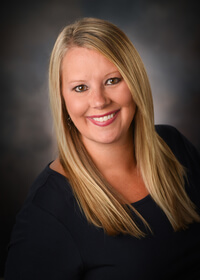 Shannon Kehler
Lineville Rd - Howard
ShannonK@capitalcu.com
920-494-4541 ext. 3707
NMLS# 433790
Get Started
Schedule Appointment

---
Home Mortgage Disclosure Act Notice
The HMDA data about our residential mortgage lending are available online for review. The data show geographic distribution of loans and applications; ethnicity, race, sex, age, and income of applicants and borrowers; and information about loan approvals and denials. These data are available online at the Consumer Financial Protection Bureau's Web site (
www.consumerfinance.gov/hmda

(Opens in a new Window)
). HMDA data for many other financial institutions are also available at this Web site.
Capital
Off the Cuff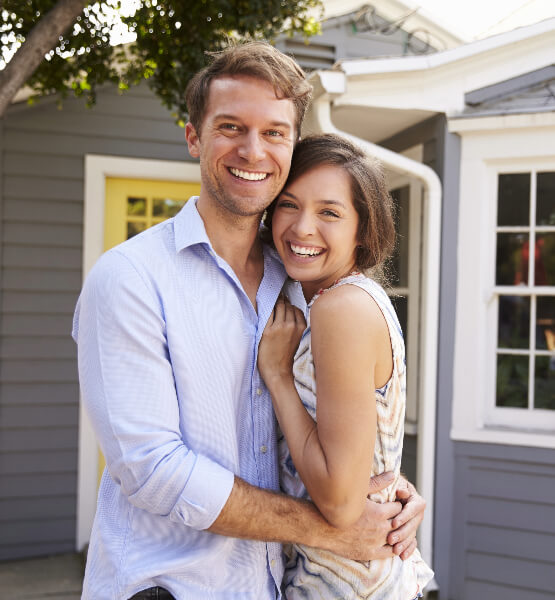 There are a few key factors to consider when deciding if it's time to buy a home. Discover if you are ready to make the purchase with a northeast Wisconsin home loan.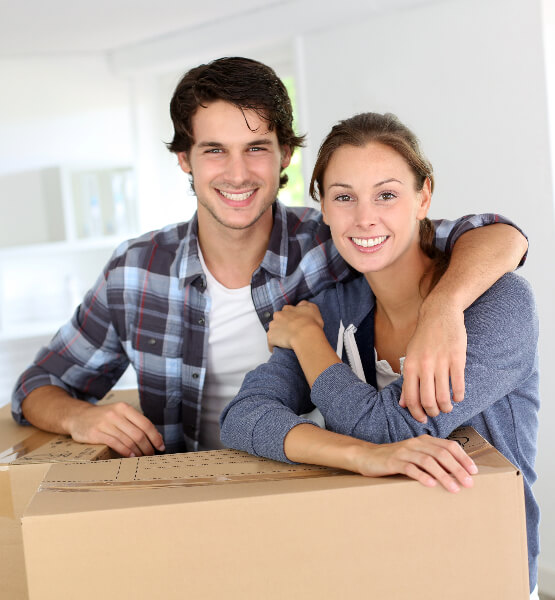 Few people have the cash on hand to purchase their first house outright. That's why you have the option of qualifying for a first-time home buyer loan in Wisconsin. Learn more.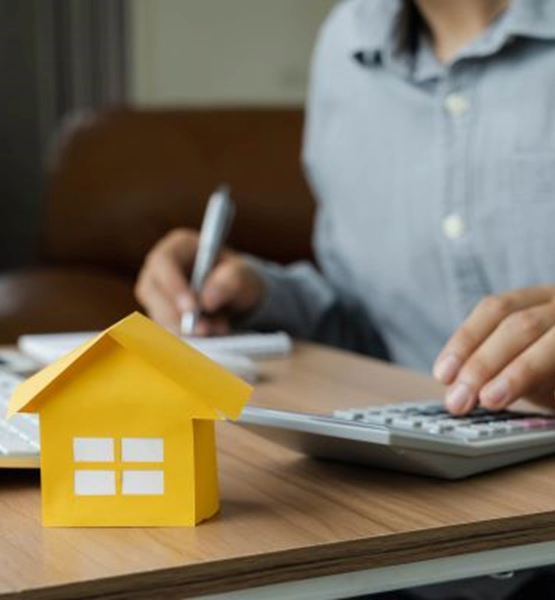 Unlock the benefits of mortgage refinance loans with expert advice on when to refinance your mortgage. Learn about the ideal timing and opportunities to save money.