Our team is ready
Home Loan Options
When it comes to home loan options, we have some of the best around. We have the standard options and a variety of CCU specific options that offer shorter terms and remarkably low rates. Our team is ready to assist you. So when you're ready, set up an appointment to discuss your situation with us.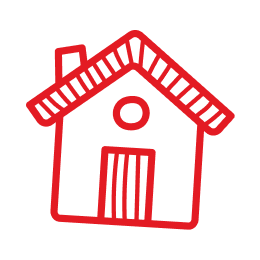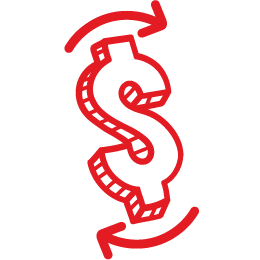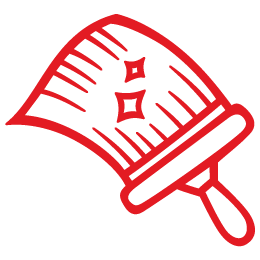 Finding a mortgage that works for you
---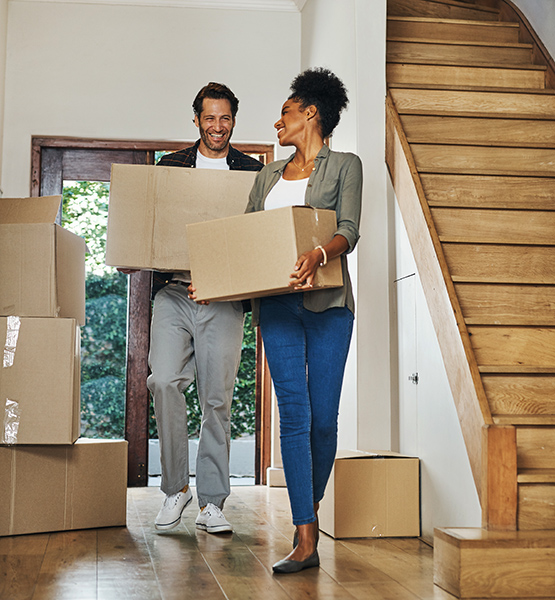 Fixed Rate Options 
With a fixed rate mortgage, your monthly payments stay the same through the life of the loan. Fixed rate mortgages offer the consistency and peace of mind that if the market changes your rate does not. 
Fixed rate mortgages are good if you:
Plan to stay in your home for a number of years

Are concerned about interest rates rising over the next few years and want to keep your current rate

Prefer the stability of a monthly payment that does not change
---
Adjustable Rate Options 
The Adjustable Rate Mortgage, also known as an ARM, is a mortgage option that is great if you plan to relocate or pay off your mortgage in 10 years or less. Not sure if an adjustable rate mortgage is right for you? Our team of lending experts will guide and help you make the best decision based on your needs.
Adjustable rate mortgages are good if you:
Plan to move before the initial fixed period ends

Are looking for a lower monthly payment than a

fixed rate mortgage sometimes offers

Are not concerned if rates increase
Home Mortgage Disclosure Act Notice
The HMDA data about our residential mortgage lending are available online for review. The data show geographic distribution of loans and applications; ethnicity, race, sex, age, and income of applicants and borrowers; and information about loan approvals and denials. These data are available online at the Consumer Financial Protection Bureau's Web site (
www.consumerfinance.gov/hmda
). HMDA data for many other financial institutions are also available at this Web site.