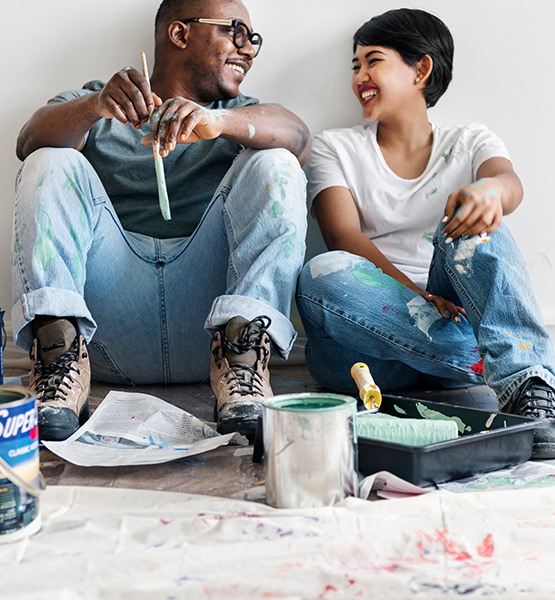 Home Equity Loans and Line of Credit
Everyone loves  having flexibility, and with Capital Credit Union, we give you the options to best tap into the equity of your home. Think of it as finding buried treasure that can help pay for that special home project, vacation or consolidate debt. You've worked hard, now let us help guide you to realize the full potential your dreams.
Home Equity Loan
Home equity loans can be another way to tap into your homes equity.  They are great if you know exactly how much you need. We offer several options and will  provide personal guidance from your first call to closing. So the only tough decision you will have to make is, outdoor kitchen or that sunset walk on the beach?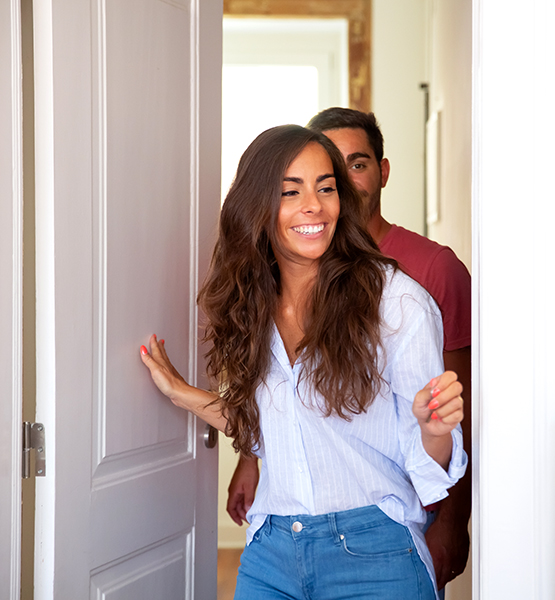 Rates effective 06/02/2023
*Rates and terms are subject to change at any time and without notice; additional restrictions may apply. Published rate may be adjusted based on other factors, including but not limited to, when your rate is locked, actual occupancy status, loan purpose, loan amount, credit score, debt to income ratio, and loan to value.
**Displayed rates and payments based on a second mortgage and assume a property value of $250,000, loan amount of $25,000 (10% of value), and a first mortgage less than $175,000 or 70% of the value of the home/property and a minimum credit score of 740. Additional rates and terms are available. This monthly payment does not include taxes or insurance.
What is the difference between a Home Equity Loan and Home Equity Line of Credit?
The  key difference between Home Equity Loans and Home Equity Line of Credit (HELOC)  is that Home Equity Loans can be offered as single lump sum at a fixed rate. Whereas a HELOC, can be drawn upon as a line of credit at a variable rate.
How does a home equity loan work?
A home equity loan is a type of loan that allows you to use the equity in your home as collateral to borrow money. A single lump sum, usually at a fixed rate and monthly payment, making your repayment schedule predictable over the life of the loan. 
How do I know how much equity I have in my home? 
You can determine how much equity you have in your house by subtracting the amount you owe on your house from the appraised value.