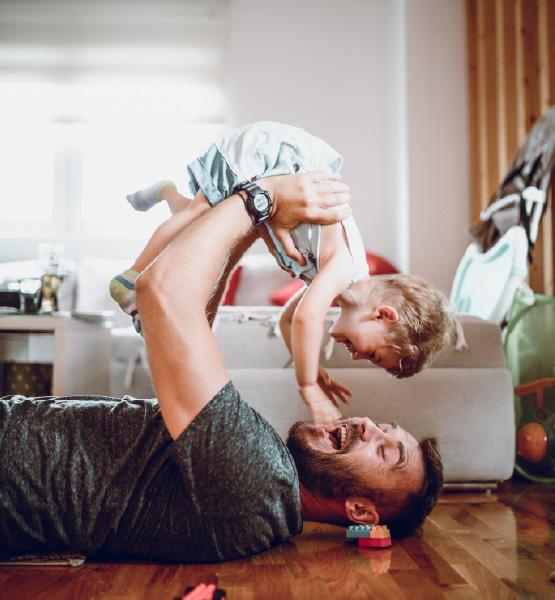 Health Savings Account
Who knew Johnny would leave his favorite toy car at the bottom of the stairs? A visit to the emergency room shouldn't ruin your financial well-being.  With a CCU Health Savings Account (HSA) you can be prepared and plan ahead. So that emergency is only stressful because of the crutches you have to live with for the next six weeks, not the bills.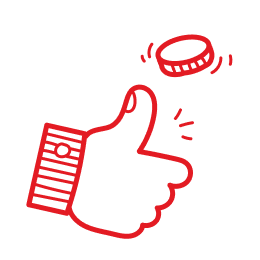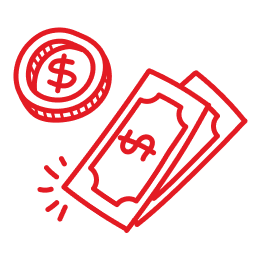 Earn higher dividends than a regular savings account.
Minimum opening deposit of $1.
$500 minimum balance to earn dividends.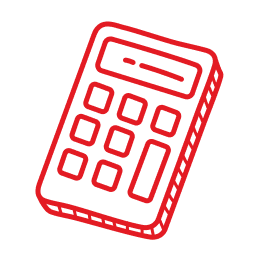 Withdrawals are tax free* when used for qualified medical expenses.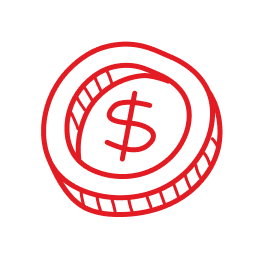 Money rolls over year-over-year automatically . There is no "use it or lose it" policy.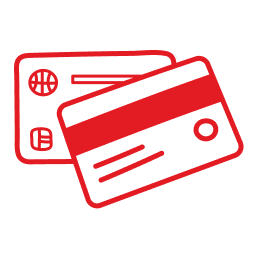 Easy withdrawal access by check, debit card, online, teller.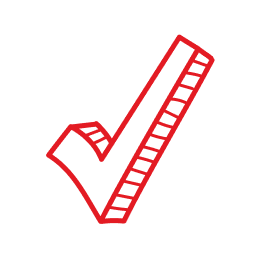 Your money is protected.
Federally insured by NCUA.
**Withdrawals for non-qualified medical expenses are subject to income tax and a 10% penalty. The 10% penalty is waived for persons 65 and over or who have become disabled.