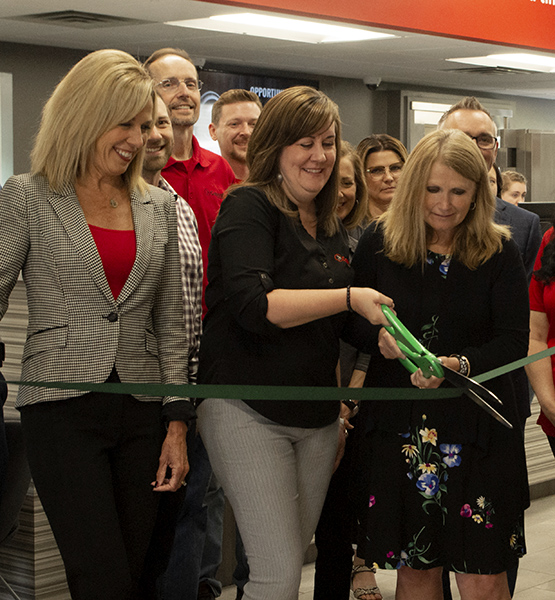 Locations & ATMs
All lobbies are available Monday - Friday with staff ready to help you. Our Morris Avenue branch lobby in Green Bay, Lineville branch lobby in Howard/Suamico, and Eisenhower Drive branch lobby in Kimberly are open on Saturdays from 8:30am - 12:30pm.
For non-teller transactions, we encourage you to make an appointment for Monday - Friday. To make an appointment for Saturday, please give us a call at 920-494-2828.
Branches may have adjusted hours. Click on the branch you'd like to visit below to verify hours.