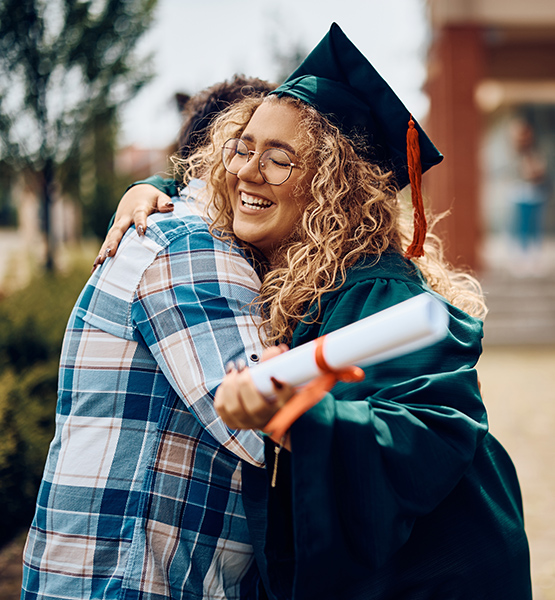 Scholarships
We believe in our members, especially our youth, as they will be the future leaders in our communities. Whatever the intended major, college or dream job, we want to help our students start off right! Remember that unlike most scholarships, this one is exclusive to Capital CU members only. That means your chances of winning are higher than other scholarships!
The 2022 application period is closed. If you are graduating high school in 2023, please check back in January 2023. 

Graduating?
We're proud to offer 10 upcoming graduates the opportunity to win $2,500 for their journey into post-secondary education. All high school seniors, who are members of Capital CU, will be welcome to apply for the next round of scholarship applications in 2023.