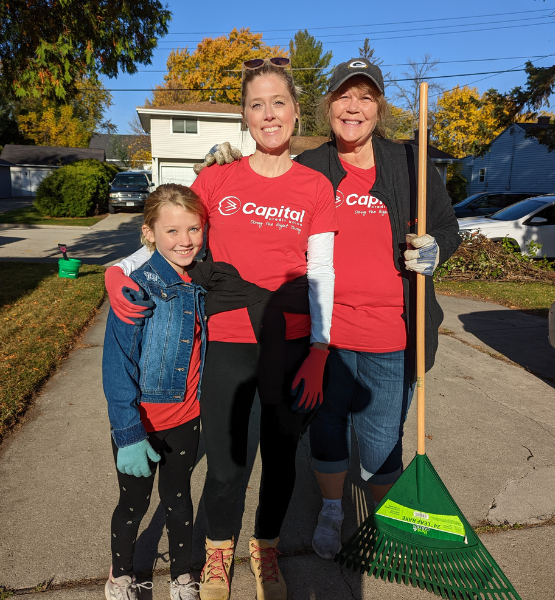 Who We Are
Capital Credit Union has a long history of serving our members, employees, and our communities. Since 1927, we have been a part of Northeast Wisconsin and have been striving to help our members achieve greater financial freedom. 
What is a Credit Union anyway?
What exactly is the difference between a bank and a credit union? Both offer accounts, loans, and the whole package of high-quality financial services.
A major difference is, as a credit union, we're a not-for-profit financial institution that was organized with the sole purpose of providing community members with better financial solutions. As a credit union we can offer:
Lower interest on loans




Higher earning rates on savings and checking accounts




Better, more personalized service
Our History
Pioneer Credit Union was the first credit union in the Green Bay area, holding its first organizational meeting on October 22, 1927. Over the years, many credit unions merged with Pioneer, making it a strong, solid financial institution. It was the "right thing" for the area.
Capital Credit Union was incorporated under the laws of the State of Wisconsin as Kimberly Credit Union on September 24, 1934. Kimberly-Clark employees and their families were eligible for membership, and the office was located inside the Kimberly-Clark Mill. The charter was changed to a community credit union In 1970, and in 1996, the name was changed to Capital Credit Union, "making it happen" for our members.
On July 1, 2014, Capital Credit Union and Pioneer Credit Union formed a partnership to become the "new" Capital Credit Union, "doing the right thing" for our members and the communities we serve. From finances to volunteerism and everything in between, it's about advocating for our members.
Capital CU has more than 115,000 members and is chartered to serve the needs of members throughout Northeastern Wisconsin counties: Brown, Calumet, Door, Kewaunee, Manitowoc, Marinette, Menominee, Oconto, Outagamie, Shawano, Waupaca, or Winnebago.
We've always been about our members - that part hasn't changed. See what we're up to in your
community
.
---
Mission, vision, and values are important elements to both Capital Credit Union's strategic and cultural framework. All three are interconnected and when they align it provides clarity of purpose, focus on goals, unity among employees, and positive impact on our members and the communities we serve.
Our Mission
"We do the right thing one member, one employee, and one experience at a time to strengthen the communities we serve."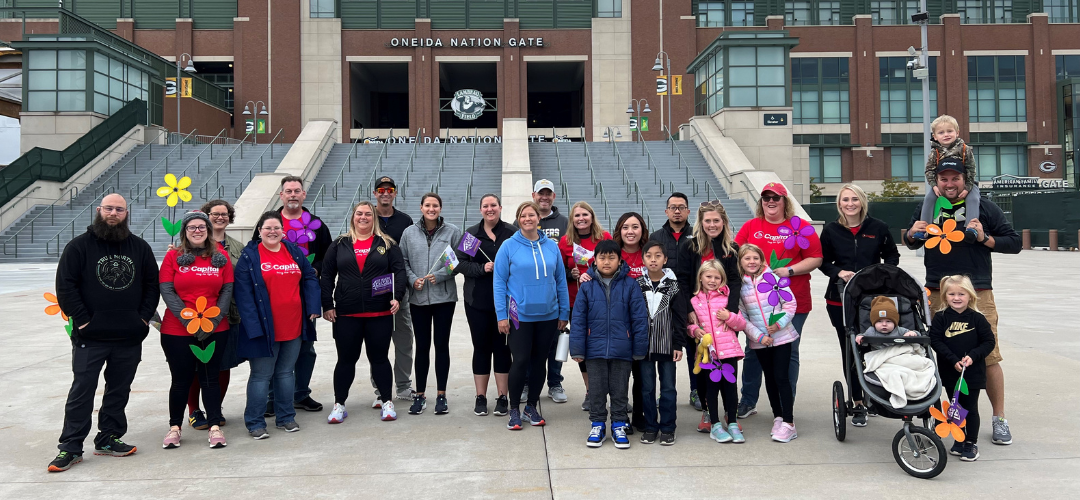 Our Vision
"To inspire financial well-being for all through access, care and collaboration."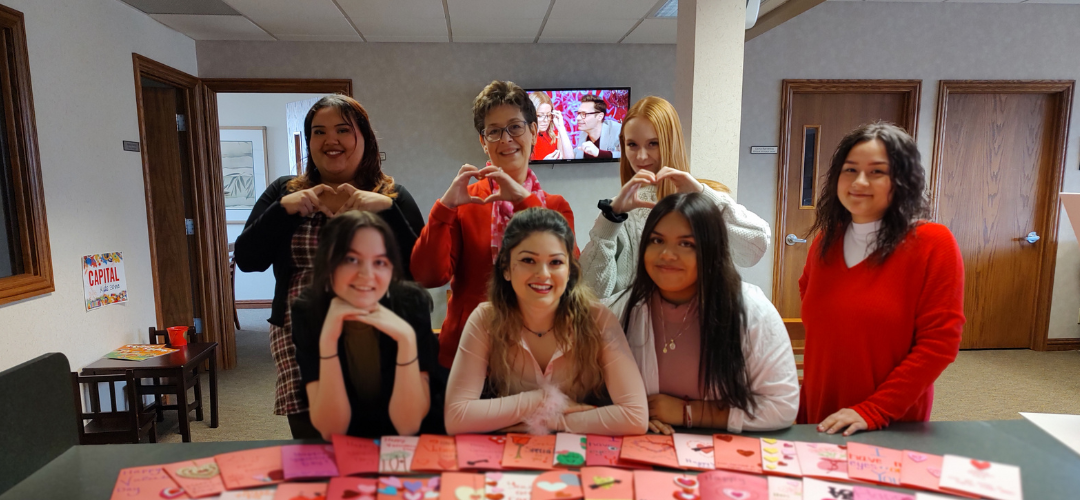 RElationships and REsults
We listen and show we care in all that we do to nurture and grow relationships while working together to achieve our desired goals.

Inclusion
We believe we are stronger together and everyone who wishes to, belongs here. 

Knowledge
We believe knowledge can improve one's life in all aspects: physically,  mentally, and financially. 

Forward Thinking
We learn from the past and strive to be innovative, proactive, and courageous as we move forward together.

Dreaming Big
Successful people, organizations, and communities dream big.  Imagine the possibilities.

Having Fun
Life can be serious, challenging, and sometimes scary. We believe in taking time for joy, laughter, and connection.