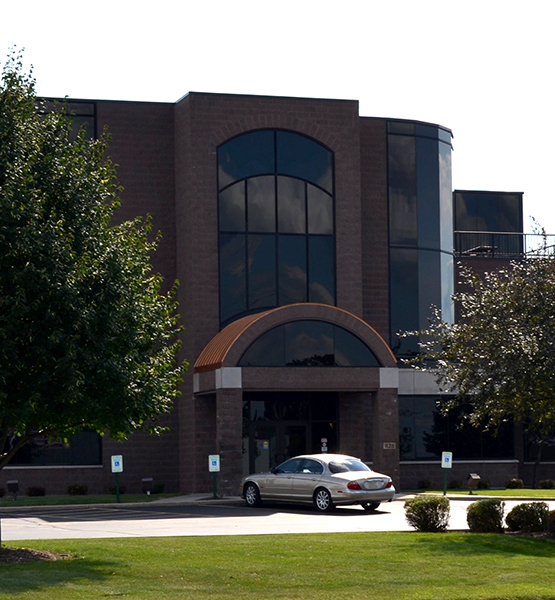 Morris Avenue
825 Morris Avenue
Green Bay, WI 54304
Morris Avenue Construction
The Village of Ashwaubenon is going to be working on sections of Morris Avenue, including between Oneida Street and Holmgren Way, for the next several months.
We are still open for business throughout the construction!
Here are some additional things to note:
There may be times when one entrance is closed, but our branch has two entry points, so one will remain open for member use.

Members may have to maneuver dusty roads to get to us, but the construction crews will allow Morris Avenue traffic that is coming to our branch.

If you are looking for an alternate branch during the construction timeline, the closest branches include:
We appreciate your cooperation during this road construction project!
Lobby Hours
Mon-Thu 9:00 am-5:00 pm
Friday 9:00 am-6:00 pm
Saturday 8:30 am-12:30 pm
Drive Up Hours
Mon-Wed 7:00 am-5:30 pm
Thursday 7:00 am-6:00 pm
Friday 7:00 am-7:00 pm
Saturday 8:30 am-12:30 pm
At this Green Bay WI credit union, our Member Service Representatives can help you  open accounts, start your loan applications, and apply for credit cards.