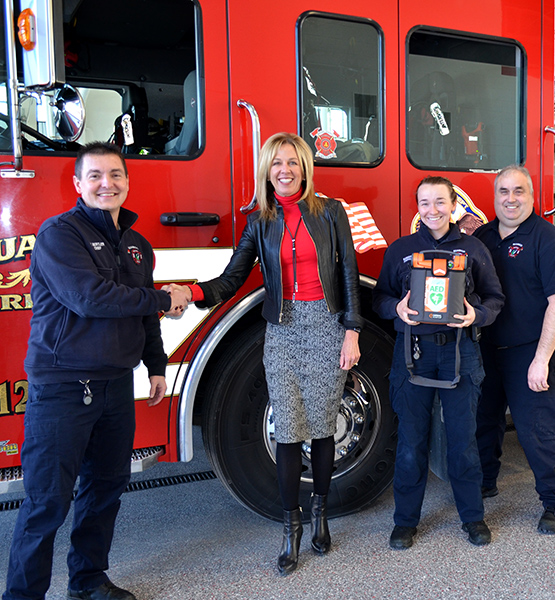 Elevate Communities
It all started in 2017. A local fire department purchased a new fire truck but wasn't able to use it until they could fundraise the remaining cost for equipment. When we heard about the cause, we knew we had to act. Capital CU donated the remaining funds, and now the truck is used to protect the community.
Situations like these are happening every day and are the purpose for Elevate Communities - to assist civic groups, municipalities, and other organizations in efforts to support the needs of a group or local community. 
Green Bay Police Department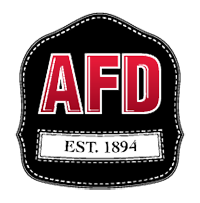 Gear Washers and Drying Racks
Friends of Appleton Fire Department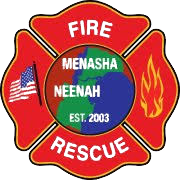 Neenah-Menasha Fire Rescue
HOW IT WORKS
The Capital Credit Union Elevate Communities program is used to develop and/or support initiatives brought forward by civic organizations, municipalities and other service organizations to fill financial limitations that may hinder a community from obtaining items or doing projects of need. 
Through this program, subject to the availability of funding, Elevate Communities provides a limited number of project funds to enhance the quality of life in communities, improve services offered by organizations, and help provide funding to projects and tools that may not otherwise be obtainable. The partnership is established between the recipients and Capital Credit Union for a pre-determined amount of time depending on project need. This encompasses employee volunteer work (if requested), project materials, time on project, marketing, communication, and more. This will be determined by recipients and Capital CU prior to funding.
This program is not to be viewed as an ongoing funding resource. The Elevate Communities program may be discontinued at any time.

Elgibility
Application forms must be completed.
Forms must be submitted by a representative, who has permission on behalf of a civic group, municipality, or other organization, to present the request and needs of a group or community.
Recipients must be willing to work with Capital CU on marketing, communication, and help determine the funds and timeline that works best for both organizations.
Recipients can submit multiple applications, but only one project will be selected in submitted year from the recipient.
Recipients' organizations and projects should serve Capital's region of Northeastern Wisconsin. This would include the counties of: Brown, Calumet, Door, Kewaunee, Manitowoc, Marinette, Menominee, Oconto, Outagamie, Shawano, Waupaca and Winnebago.