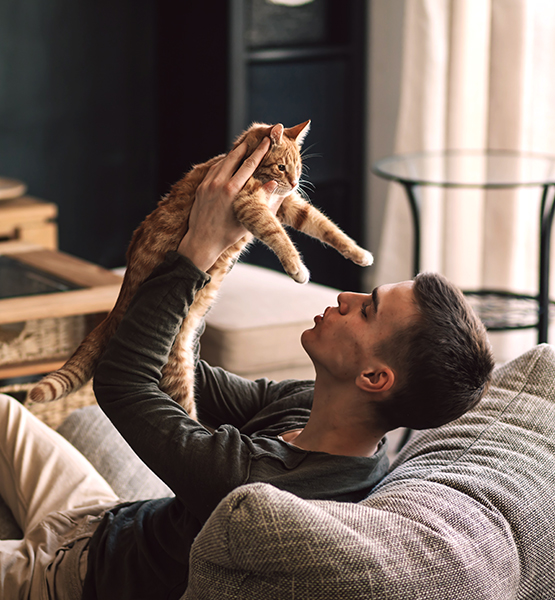 Home Purchase
You're one step closer to realizing the dream of homeownership. Whether you're a first-time home buyer, building your dream home, or purchasing your vacation home. We will guide you every step of the way, making your home buying experience as stress-free as possible. 
First Time Home Buyer
Buying your first home is both exciting and stressful, but the mortgage lending team will be with you every step of the way. 
We know you want to do your research, so we've put together a few resources to get you started.