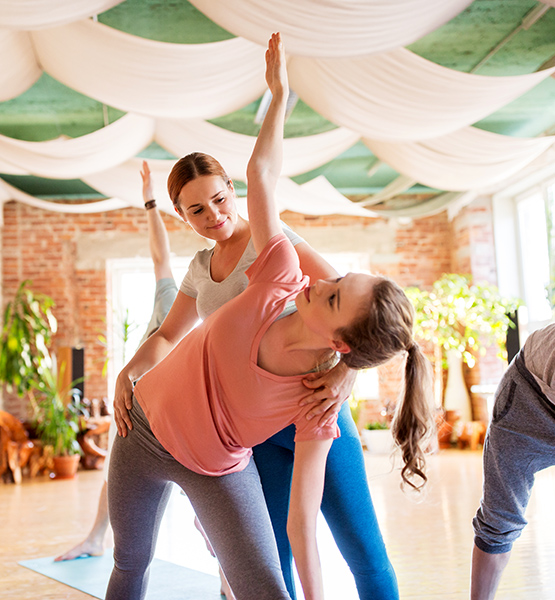 Business Account Opening
To ensure your experience is exactly what you hoped, please review the following before applying for a business account.
Open a Capital CU Business Account

Identification Documents

To help the government fight the funding of terrorism and money laundering activities, federal law requires all financial institutions to obtain, verify, and record government-issued picture ID (e.g., driver's license, passport). This is required for
Each person who owns 25% or more equity in the entity

Any individual with significant responsibility to control, manage, or direct the organization

Any additional signers you want on the accounts



What does this mean for you? When you open an account, we will ask for your name, address, date of birth and other information that will allow us to identify you. If there will be additional people/signers on the account, as described above, have them bring their IDs, too.
Additional required documentation to bring along include:
Proof of Business: Bring along your state-filed articles of incorporation: (One of the following)

Articles of Organization (Limited Liability Company)

Articles of Incorporation (Corporation)

Articles of Association (Non-Profit)

Partnership Agreement (Partnership)

 IRS-issued Tax Identification Number: Have your business' tax identification number, preferable in the form of the letter you received from the IRS. This may be an Employment Identification Number or a Social Security Number, depending on how you file taxes.

 Individual Information:

Beneficial Owner(s) (25% ownership or more)




AND

Any individual with significant responsibility to control, manage or direct the organization

 Date of Birth

Current Address

Citizenship Status

Social Security Number

Valid Driver's License

Please complete this Certification of Beneficial Owners form. We will not be able to open any accounts for you until this is filled out and presented at time of account opening. Please contact us if you have any questions about the form.