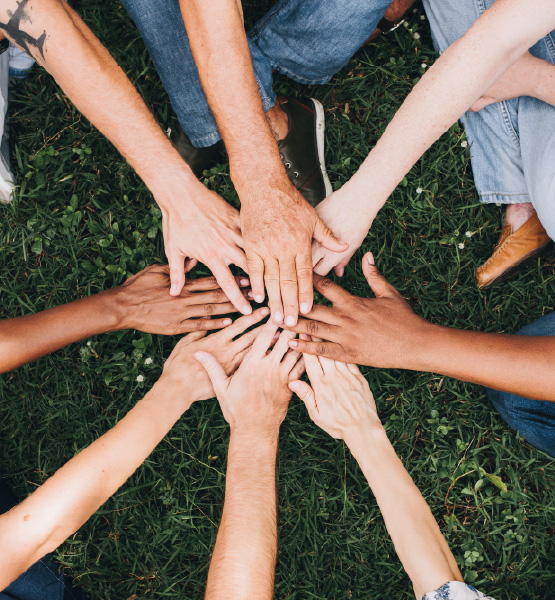 Our Story
Capital Credit Union has a long history of serving our members, employees, and our communities. Since 1927, we have been a part of Northeast Wisconsin and have been striving to help our members achieve greater financial freedom. It's why our mission statement is simple: we believe in doing the right thing. 
Our History
Pioneer Credit Union was the first credit union in the Green Bay area, holding its first organizational meeting on October 22, 1927. Over the years, many credit unions merged with Pioneer, making it a strong, solid financial institution. It was the "right thing" for the area.
Capital Credit Union was incorporated under the laws of the State of Wisconsin as Kimberly Credit Union on September 24, 1934. Kimberly-Clark employees and their families were eligible for membership, and the office was located inside the Kimberly-Clark Mill. The charter was changed to a community credit union In 1970, and in 1996, the name was changed to Capital Credit Union, "making it happen" for our members.
On July 1, 2014, Capital Credit Union and Pioneer Credit Union formed a partnership to become the "new" Capital Credit Union, "doing the right thing" for our members and the communities we serve. From finances to volunteerism and everything in between, it's about advocating for our members.
Capital CU has more than 115,000 members and is chartered to serve the needs of members throughout Northeastern Wisconsin counties: Brown, Calumet, Door, Kewaunee, Manitowoc, Marinette, Menominee, Oconto, Outagamie, Shawano, Waupaca, or Winnebago.
We've always been about our members - that part hasn't changed. See what we're up to in your
community
.