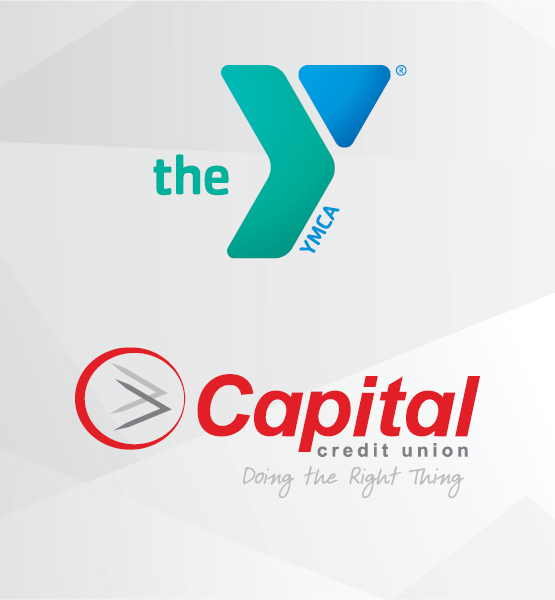 The Ridge YMCA at Capital Credit Union
We're excited to announce a partnership with the Greater Green Bay YMCA. This partnership will allow the YMCA and Capital Credit Union to bridge our community's physical wellbeing with their financial wellbeing by providing access to both physical fitness options and financial education options under one roof at all Greater Green Bay YMCA's. Check out our FAQ below to find out more. 
Why is the YMCA and Capital Credit Union partnering?
The Greater Green Bay YMCA and Capital Credit Union are partnering to bring an additional YMCA wellness facility to their YMCA members and provide our members and the community access to financial education programing at all Green Bay YMCA locations.
Where will this YMCA be located?
The Ridge YMCA at Capital Credit Union will be located on the 3rd and 4th floors of the Capital Credit Union branch at 1121 West Main Avenue in De Pere. Credit union branch access will still be available during regular branch hours.
When will this YMCA location be open?
Is this YMCA location available only for Capital Credit Union employees?
This will be the 5th YMCA location in Greater Green Bay and is open to ALL YMCA members ages 19+, not just Capital Credit Union employees and members. 
Will Capital Credit Union members be eligible for a discount?
Capital CU  members will be eligible for a discounted rate including waiver of the joiners fee and a 5% discount off monthly membership beginning January 2023. However, currently this membership incentive is only available at the Greater Green Bay YMCA.
What will be offered at this YMCA location?
This YMCA location will offer cardio and strength equipment, Group Exercise Classes, Personal Training and Child Watch while you work out. Also includes access to private locker rooms, each equipped with a sauna, whirlpool, and steam room.
When will Capital Credit Union Financial Education classes be available?
We will be working with the YMCA team to begin offering free classes in the Spring of 2023 at various Greater Green Bay YMCA locations.
What types of Financial Education classes can we anticipate in 2023?
We will have a variety of in-person and online classes that will be available with topics from retirement planning, social security, creating a budget, how to improve your credit score, banking basics and more.
Who do I contact if I want to join the new Ridge YMCA at Capital Credit Union?
If you have any questions regarding membership at this location or any of the Greater Green Bay locations, please reach out to your local Green Bay YMCA branch or call 920-436-9622.