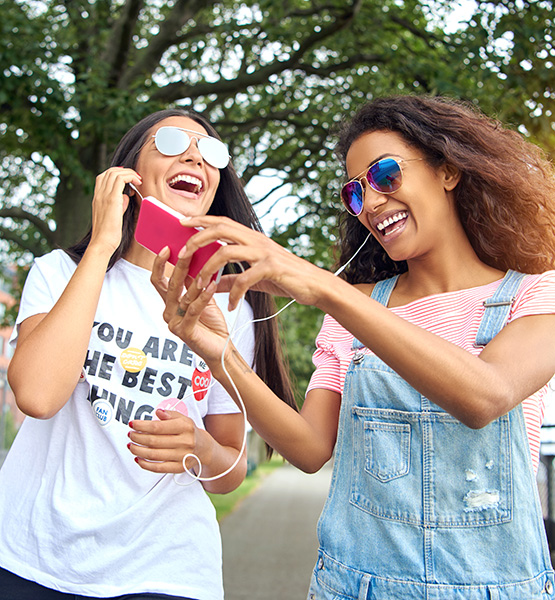 MyMedia
Are you a music or movie aficionado? Why not earn some cash for your Netflix®, Hulu®, Spotify®, Apple® and Amazon® downloads or purchases every month. Plus, you can get up to $10 in ATM fee refunds when you use your debit card. 
Stream your way to additional perks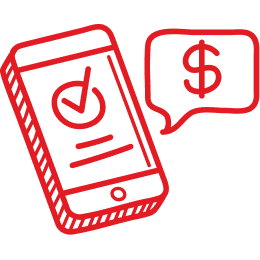 Up to $5 monthly credit for Netflix®, Hulu®, Spotify®, Apple® or Amazon.com® downloads*.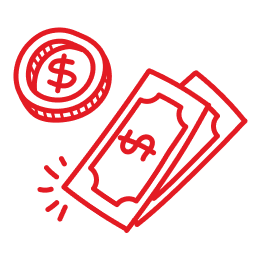 Up to $15 one-time credit for downloads at signup*.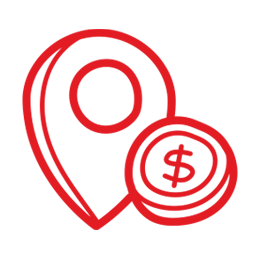 Nationwide ATM fee refunds.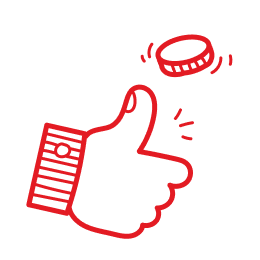 $1 needed to open account. No monthly service fee and no minimum balance requirement. Optional overdraft protection available.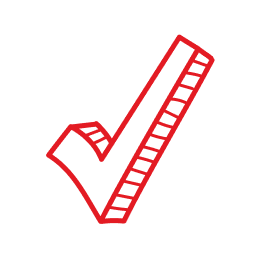 Loan discounts with active checking†.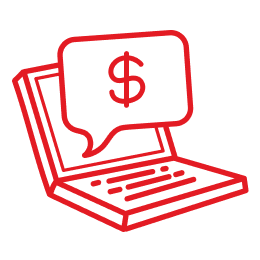 Digital Banking which includes Bill Pay and eStatements. 
Not a member yet? You can open a

 

savings account

 

right along with a MyMedia checking account together online. Terms and Conditions Apply.
*For first time Capital Credit Union Checking account holders, the $15 bonus reimbursement is available the first 60 days from the date of account opening when $15 is spent within the same 60 days at one of the following service providers: Netflix®, Hulu®, Spotify®, Apple® or Amazon® media credit. Additionally, all account holders who qualify earn a $5 monthly reimbursement for Netflix®, Hulu®, Spotify®, Apple® or Amazon® media purchases that expires 30 days from the end of month the credit was earned. Media purchases must be made with your debit card associated with your MyMedia Checking account. ATM fee refunds, $10 maximum per month if account qualifications are met. Reimbursements are credited at month end. Netflix is a registered trademark of Netflix Inc.; Hulu is a registered trademark of Hulu LLC; Spotify is registered trademark of the Spotify Group; Apple is a registered trademark of Apple, Inc.; and Amazon.com is a registered trademark of Amazon Inc. Netflix Inc., Hulu LLC, Spotify Group, Apple Inc. and Amazon Inc. are not participants in or sponsors of this program. Minimum to open account is $1.
†0.50% loan discount on vehicle and personal loans requires an active checking account with at least $400 in direct deposits each month and 12 debit card purchase transactions of $5 or more during the month. $2,500 minimum new loan money or additional $2,500 to any existing Capital Credit Union loan required.
‡Debit card purchase transactions can be made by signature or Point-of-Sale (using a PIN to make a purchase at a merchant). Must post and clear before 6 pm on the last day of the month.