Capital Credit Union
Segmint Marketing Snippet
With Capital CU
You're set to win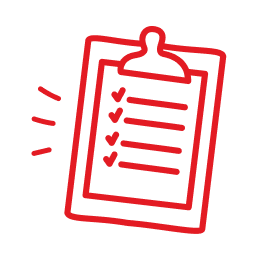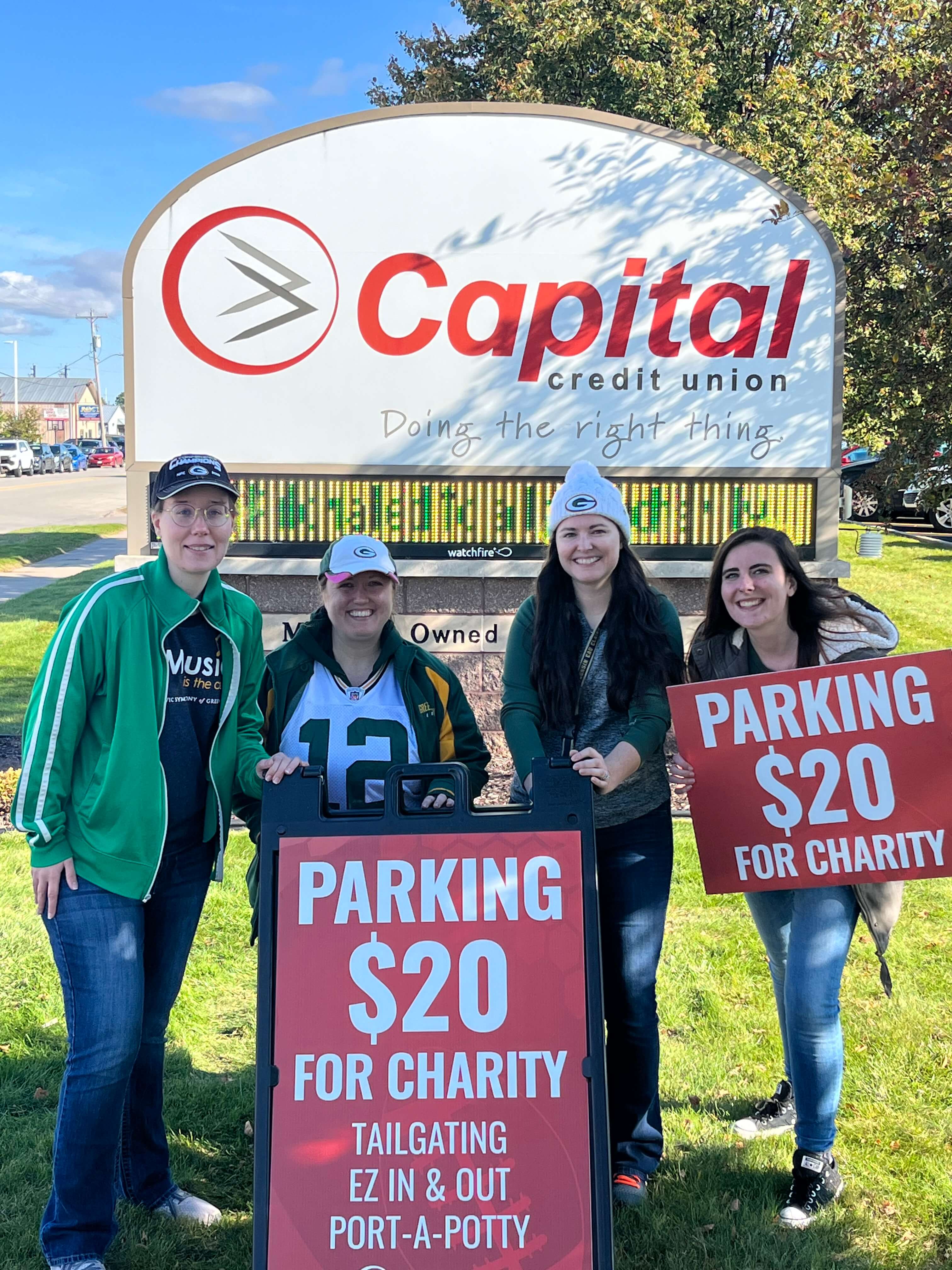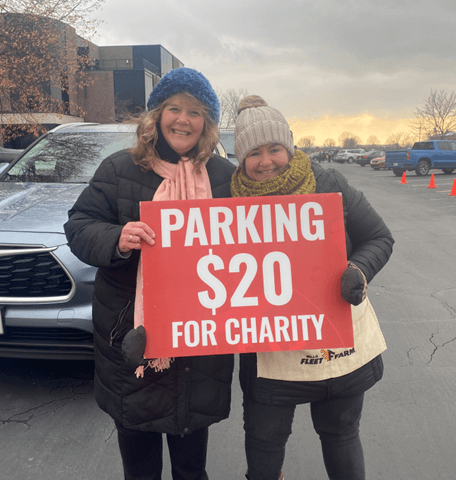 GAME DAY
PARKING
Headed to the big game? Join us at our Morris branch in Ashwaubenon for one of our favorite CCU traditions. With $20 parking, porta-potties on site, and close proximity to the stadium - our lot is a perfect spot for tailgate activities. Plus, all proceeds raised for parking benefit local non-profits.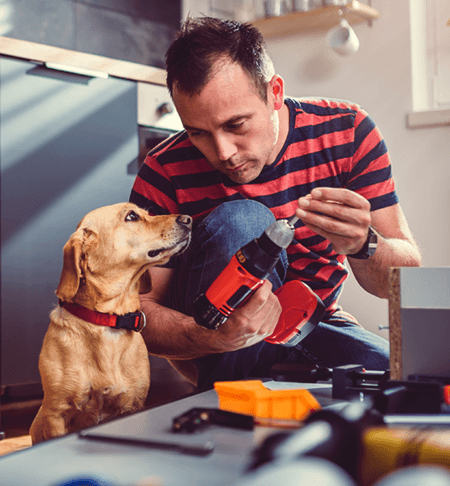 5 HOME IMPROVEMENTS TO MAKE WITH A HOME EQUITY LOAN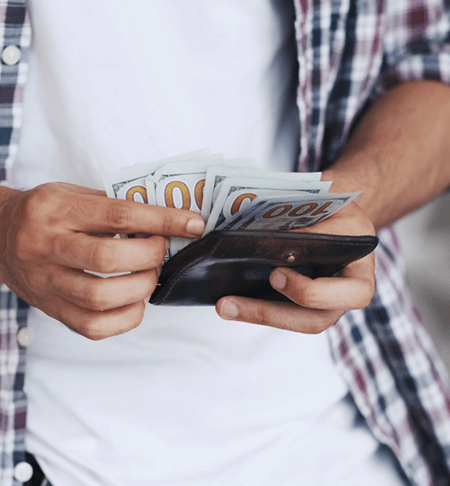 HOW MUCH MONEY SHOULD I KEEP IN MY CHECKING ACCOUNT?
Connect with Us
Get involved with Capital CU