Credit Union Money Markets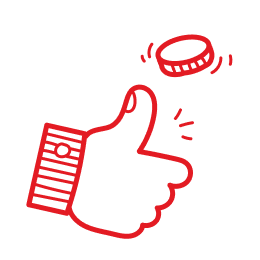 Account Service
No monthly service fee.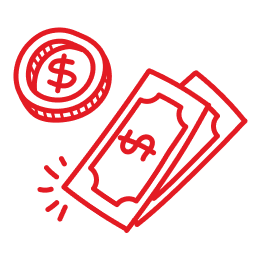 You're in control
Have access to your full balance. Need the money now? Withdrawǂ without worry.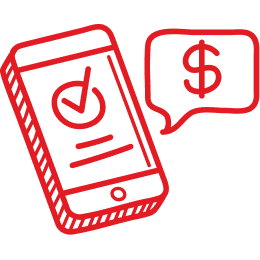 Access anywhere, Any time
You have easy access to your money with Digital Banking.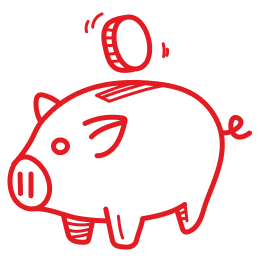 Start Small
$2,500 minimum to earn dividends.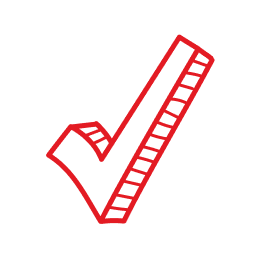 You're protected
Your funds are federally insured by the NCUA.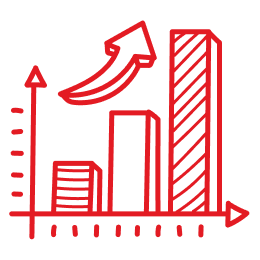 Watch your money Grow
Dividends compound monthly.


Money Markets provide steady returns and can support a balanced portfolio. It's a safe place to park high balances for your short-term goals. See how much you can save using our savings goals calculator. 
How to open an account