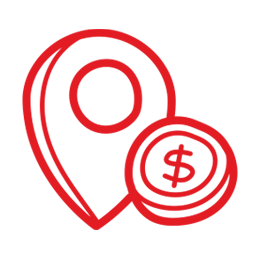 Nationwide ATM fee refunds
*.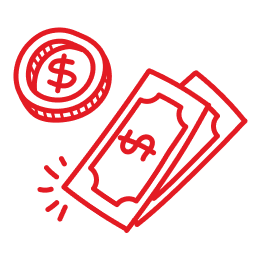 No monthly service fee or minimum balance requirement.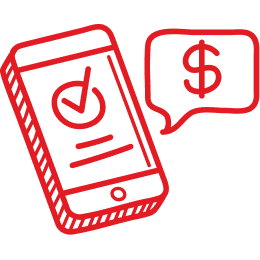 Digital Banking which includes Online Bill Pay and eStatements.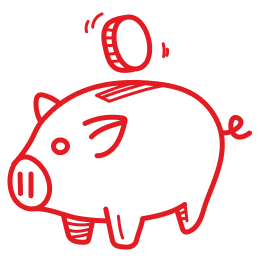 Optional overdraft protection.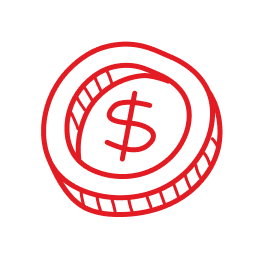 Minimum opening deposit of $1.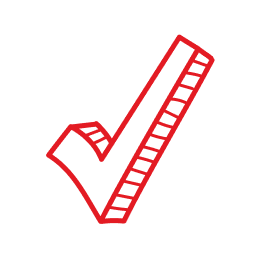 Loan rate discounts with active checking.

†
*Annual Percentage Yield (APY) accurate as of Rates effective 5/1/2023. Cha Ching™ Checking rate tiers are as follows: 4.00% APY applies to balances of $0.01 - $15,000 and 0.15% APY applies to balances over $15,000 if qualifications are met during the monthly cycle. 0.01% APY applies to all balances if monthly qualifications are not met. All balances will earn 0.01% APY – 4.00% APY if monthly qualifications are met. Rates and APYs may change after the account is opened and fees may reduce earnings. Qualifying purchase transactions must post and clear the account during the monthly cycle. Transactions may take one or more business days from the transaction date to post to an account from the date the transaction is made. Transfers between Capital accounts do not count as qualifying ACH transactions. Minimum to open account is $1. ATM fee reimbursements up to $15 provided only if qualifications are met within the monthly cycle.

**Comparison based on Capital Credit Union 4.00% APY as of 9/01/2023 vs.20 the bank national average checking rate as of 9/1/2023 sourced from National Association of Federal Credit Unions in cooperation with SNL Financial and Datatrac Corp.

†0.50% loan discount on vehicle and personal loans requires an active checking account with at least $400 in direct deposits each month and 12 transactions of $5 or more during the month. $2,500 minimum new loan money or additional $2,500 to any existing Capital Credit Union loan required.
‡Debit card purchase transactions can be made by signature or Point-of-Sale (using a PIN to make a purchase at a merchant).
Maximum of 2 Cha Ching™ accounts per membership share.