A great rate with great earnings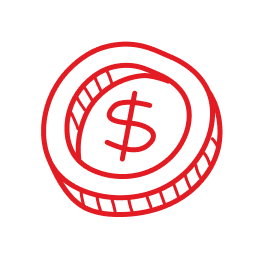 11 Month Term Certificateǂ
*APY=Annual Percentage Yield, Rates effective 09/01/2023 
.
Certificates may have penalty for early withdrawal. Fees may reduce earnings and/or principal on the account. Rates subject to change without notice. For businesses with a combined certificate total of more than $250,000, please contact a Member Service Representative for rates. Rates do not apply to institutional or government deposits.
ǂAutomatically renewable account - This account will automatically renew at maturity based on the following terms:
-The 11 month certificate will renew into a 6 month term.
You may prevent renewal if you close the account at maturity. We can prevent renewal if we mail notice to you at least 30 calendar days before maturity.
**Minimum Balance Requirements - $5,000 New Money required to open and earn dividends. New Money requirement waived for current members with an Active Checking account. An Active Checking account has at least $400 in deposits each month and 12 withdrawals of $5 or more during the month.
All other terms for the Term Share Certificate as listed in the Understanding Your Account Brochure, shall remain in full force and effect.