not featured
2022-09-01
Home
published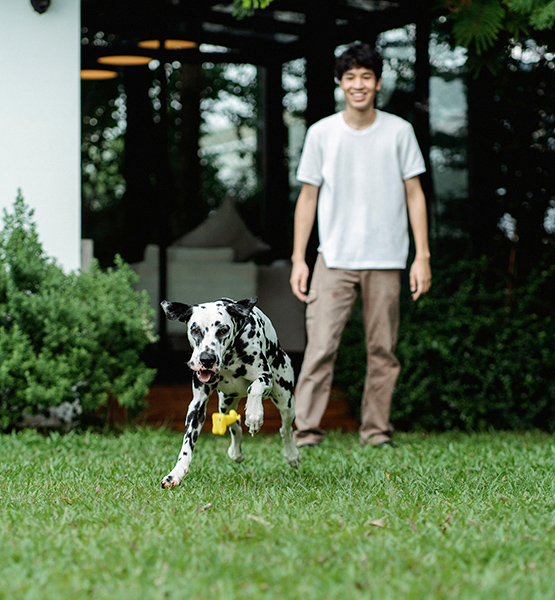 House Woof Home
Fun fact – 33% of Millennial home buyers said their home buying decision was influenced by their dog or the desire to own a dog. 33%! In the same study by SunTrust Bank, some of the other influencing factors were more living space (66%) and wanting to build equity (36%).
So, let me ask you… what would influence your next home purchase?
There are a lot of things to consider when buying a home, but I think nailing down your key value points is a good place to start.
Here's an example from my own experience. When I was purchasing my first home, I fell into that 33% that wanted a dog. My wish list had a bunch of other things on it too, like having some land (ideally so I could walk out my back door and see no one…) and a kitchen with a lot of natural light.
Then we started really getting into the home buying process, and I realized having all of those wish list items just wasn't in the cards. I narrowed it down to the most important item on the list – finding a home that would make my future pup a happy pup. (You're allowed to call me crazy now if you want.)
In the end, I didn't end up getting a ton of land, but I did get a big back yard for my dog to burn some energy and enjoy catching a Frisbee or two. And let me tell you, that happy puppy face means a heck of a lot more to me than having a sunbeam come through my kitchen window as I brew my morning coffee.
Most of our budgets aren't limitless, so deciding what's really important to you, or to you and your family, can guide the way. In the long run, it's not about checking boxes. It's about figuring out what will make a house into your home.