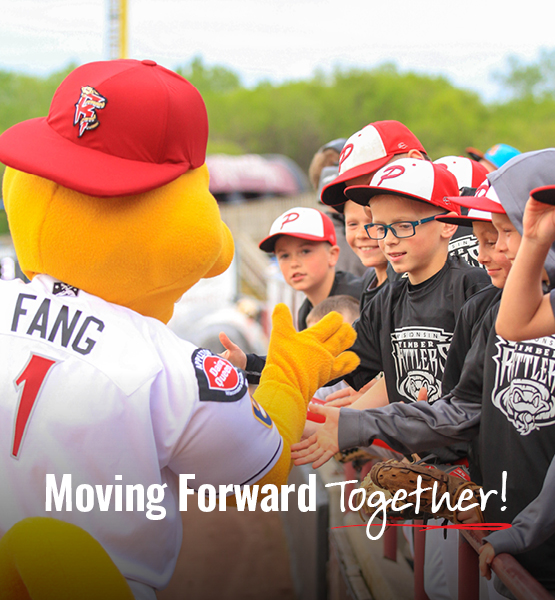 2023 Annual Meeting
& Member Appreciation Event
Neuroscience Group Field at Fox Cities Stadium
Join us for one of the unique ways we as a credit union celebrate our members and showcase our operational strength! Our Annual Meeting and Member Appreciation Event is a great way to learn more about our volunteer Board of Directors, meet our Executive Team, and have a fun night out at the ballpark.
REGISTRATION IS NOW CLOSED.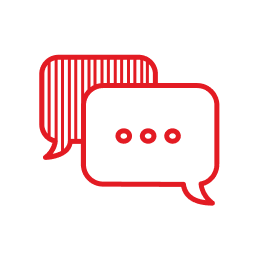 Chat & Mingle
Talk with the Board of Directors, Executive Team, and other great members like you!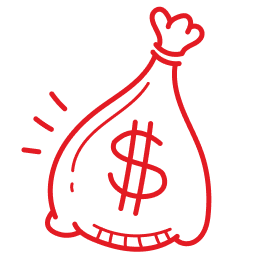 $500 Giveaway
Monetary give-aways, including one for $500 to thank you for attending and show you even more appreciation for being a member of Capital Credit Union!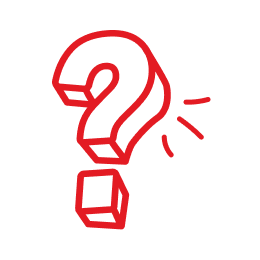 Credit Union Impact
Learn about Capital Credit Union's results of 2022, the strategic goals of 2023, and have the opportunity to ask a question about anything else you want.
Do I need to sign up for multiple parts of the event?
You will select the type of ticket (Adult (16+), Kid (15 and under), or Senior (60+))* during the Registration process and you will receive your packet of items when you check-in.
If handicap seating is needed, please call the Timber Rattler's box office at 920-733-4152 to place the order (mention you are with Capital Credit Union to receive the correct ticket in the correct location)

*A process fee of .80 per ticket is a requirement of ticketing vendor. Capital Credit Union doesn't have control or the rights to waive transaction fee. 
What are the transportation and parking options?
There will be a shuttle bus option from the Morris Avenue corporate Capital Credit Union location to Neuroscience Group Field at Fox Cities stadium for any members that prefer this method and you will have the ability to select this option during your Registration process. Otherwise members can drive their own vehicles and park in the lots surrounding the stadium. Parking fees are included in the ticket.
When do I get my Event materials?
You will receive a confirmation email from the Timber Rattlers immediately following the completion of your registration process. You will receive another email from the Timber Rattlers closer to the game date that will include parking information if you will not be taking the shuttle bus.
You will also receive emails from Capital Credit Union leading up to the Annual Meeting & Member Appreciation Event with additional details.
The packet of materials including Annual Report, game tickets, wristbands, drink tickets and Kids Zone game vouchers will be picked up at the check-in booth outside of the stadium on Wednesday, June 7th.
Will I have access to the Annual report and other items after the event?
Yes, a copy of the Capital Credit Union 2023 Annual Report and other items will be accessible online for all attendees after the event.
How do I sign-up to ride the new CCU slide?
The Capital Credit Union Slide will have its ribbon cutting and grand opening as part of the Annual Meeting & Member Appreciation Event. All attendees will have the opportunity to #ridetheslide throughout the event. No prior sign-up is required.
When does the game start?
The baseball game starts at 6:35 p.m. with gates opening open for all game attendees at 5:35 p.m. HOWEVER, as Capital Credit Union members, you will be getting early access for the Annual Meeting & Member Appreciation Event festivities with gates opening at 4 p.m.
What if the game is cancelled due to inclement weather?
The Annual Meeting will be held on June 7th, regardless of weather, and will be held in the Fox Club on the second level of Neuroscience Group Field at Fox Cities Stadium in the event of inclement weather. The food portion of Member Appreciation Event will be provided regardless of weather as it will be in the covered picnic pavilion.
The baseball game portion of the Member Appreciation Event is weather dependent.
Weather delays are called by the Fox Cities Stadium staff 30 minutes before game time. They often will play in rainy weather, but will delay in the event of lightning. Should the delay require more than an hour, then the game will be cancelled. If this happens, members will be provided rain tickets that can be exchanged for any remaining 2023 Timber Rattlers or Dock Spiders game.